On time, within specification and outstanding quality. Schoonover Industries is committed to providing customers the perfect product every time. No matter the difficulty or technical challenge –  we get it right for you.
Latest News:
Schoonover Industries to begin $1.2 million expansion project in August 2020
Schoonover Industries is proud to announce that we […]
Read More
Committed to craftsmanship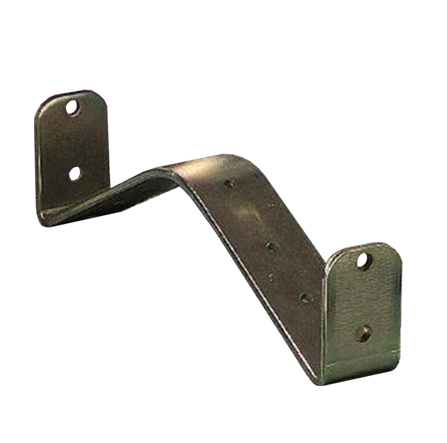 Industrial Plating
Precision Angle Bending
Per Spec Drilling
High Quality Carbon Steel
View all services
From the best raw materials to the most exacting tolerances, our experienced professionals deliver the highest quality workmanship on every job. From difficult projects to fast turn-around times, we can be counted on to exceed your expectations.
A cut, stamp and punch above
Cutting Capacities:
Steel – 1 in. Thick
Stainless – 1/2 in. Thick
Aluminum – 3/8 in. Thick
Sheets – 72 in. x 144 in.
Cut by:
Mazak Optiplex 4020 II
4000 Watt Laser Cutter
Materials Cut:
Nylon
Acrylic
Rubber
Wood Composites
Alloy Steel
Aluminum
Carbon Steel
Stainless Steel
SEE COMPLETE CAPABILITIES
Don't settle for good enough when you can get right. One call to Schoonover Industries is all it takes to get exactly what you want and need. With the most advanced computer-guided equipment and rigid engineering protocols, we always deliver the best.
Pride in perfection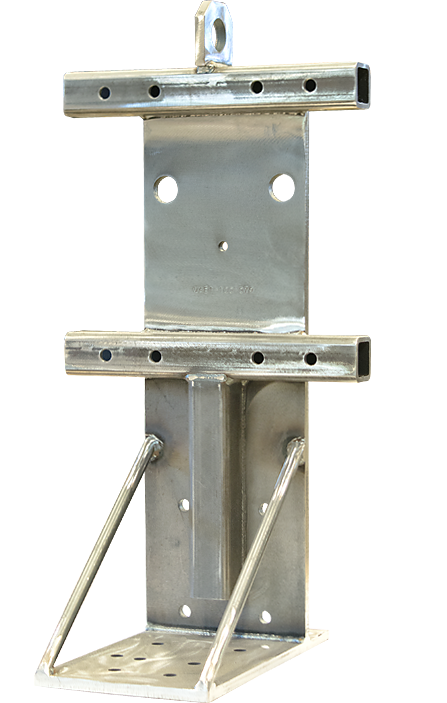 Miller Equipment Used in All Our MIG, TIG and Spot Welding Cells.
Passivation of Welds Available
Quality and Integrity Go Into Every Welding Bead
Look at our Product Gallery
Schoonover Industries' work speaks for itself. Utilizing the most advanced equipment and careful planning, every job that goes through our shop is done perfectly. In fact, every one of our team members has the authority to stop work-in-process if they see something that may be outside our exacting standards.
Experienced experts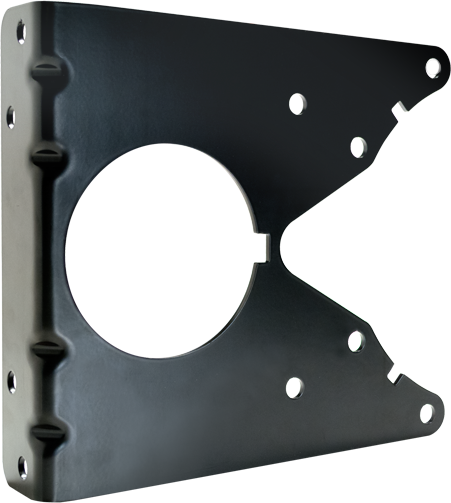 Quality Products Since 1983
Custom Drilling & Punching
Quality Paint & Coatings
LEARN ABOUT SCHOONOVER
For over 30 years, Schoonover Industries, Inc. has been a hands-on and minds-open operation. We understand every aspect of laser cutting and metal fabrication business and we also understand technology and techniques are constantly changing. This is why we remain on the leading edge of our industry and are the go-to supplier for the most demanding customers.